R & L Systems BLOG
12th April 2023
A customer brought in a MacBook for repair as there was a Tea Spill (See below images). We removed all the parts from the MacBook & dried everything off. Once dried we inspected the board using a Digital Electronic Video Microscope Magnifier. Areas of the board were found to have significant damage. Once the board was cleaned up the device was reassembled & tested. One very happy customer & working MacBook.
Just one of the many repairs we do at R & L Systems Ltd.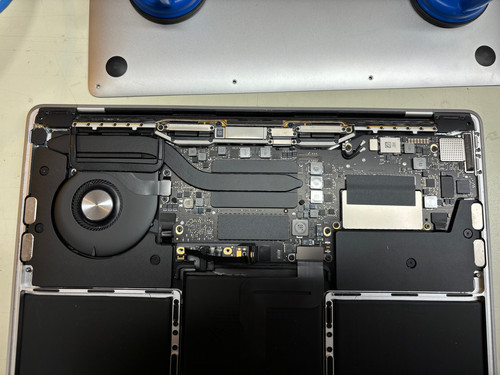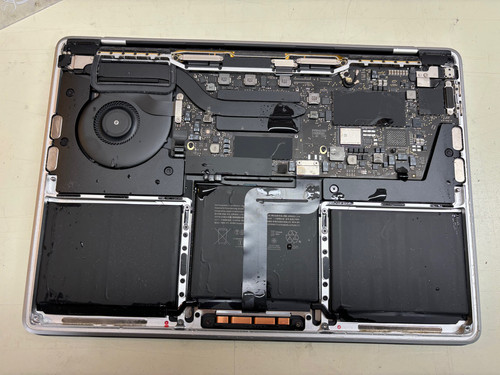 10/10/23 Eset Security
R&L Systems now offers Eset Security options for our clients. Contact us for a quote today.
What should I do if I get scammed?
https://netsafe.org.nz/tech-support-scam/
Be sure to get in touch with us ASAP if you require further help
Basic Rules to follow:
Never let anyone you don't know access your computer remotely

Never use the same passwords on websites

Use a password & 2FA (Two Factor Authentication) - preferably using an APP on your phone like AUTHY

Never click on any links. Especially emails, FaceBook, Messanger or WhatsApp

Always check the sender's email address. e.g. someone@microsoft.com or someone@microsoff.com (They look very similar, but only one is correct)

Always go directly to the site WITHOUT clicking the link

If in doubt & you think someone has compromised your accounts, contact your bank immediately